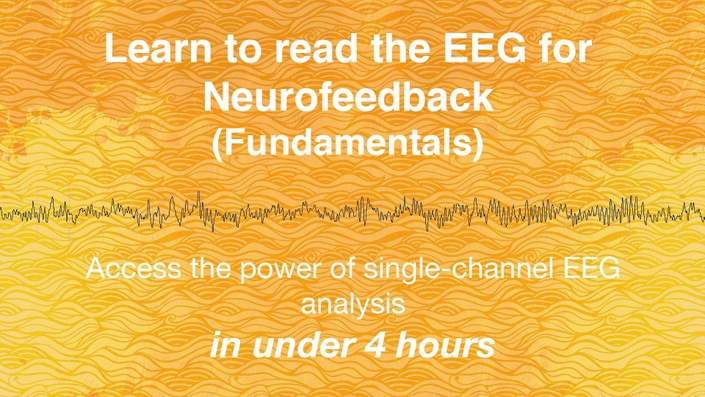 Learn to read the EEG for Neurofeedback (Fundamentals)
Access the power of single-channel EEG analysis in under 4 hours
Watch Promo
Special introductory price - $395. Use coupon code "EEG-2022" at checkout.
Are you a neurofeedback practitioner interested in understanding EEG?

Do you want to have a confidence in what the EEG is telling you and how to apply that to neurofeedback?

Would you like to access the power of EEG, without having to buy or train in 19-channel QEEG equipment?

Do you want to get 3.5 hours of BCIA recertification credit by learning through content that is engaging and practical?
This course builds the foundation of genuine understanding of EEG analysis, showing the power of single-channel measurements. It focuses on analysis of average values and identification of artifacts (measured electrical activity that is not EEG).
In this course Dr Moshe Perl shares his unique and expansive knowledge of EEG analysis in the context of neurofeedback protocol selection. This knowledge is based not only on his extensive clinical practice, it is also enriched by over 20 years of teaching and mentoring.
Additionally, Dr Perl has devoted years with the world's leading experts in neurofeedback and EEG analysis. He's looked at thousands of EEGs. He's grilled the top experts on how they use this information. He's sorted out what information is actually important and how to explain it. He is often praised for his ability to take difficult subjects and communicate them in simple, understandable, accessible ways.

Practitioners at all levels will find this course useful, from those early in their career to advanced practitioners who have used computer-generated QEEG reports and want a more hands-on understanding of EEG.
How do you know if what you're seeing in the EEG is actually EEG or artifact? Artifact can significantly distort measured data which in turn can have a significant impact on effective neurofeedback protocols.
Understanding average values empowers practitioners to select and optimize training protocols more effectively.

Engaging video lectures cover foundational topics like orientation to the EEG, artifact identification, average values, normative comparisons, and Minimap assessments, with the bulk of the course covering analysis of average values of the EEG bands at a variety of sites.
This course makes complex topics both accessible and enjoyable! Take your neurofeedback practice to the next level with NIA's "Learn to read the EEG for Neurofeedback (Fundamentals)".
Please note!
To get BCIA recertification (professional development) credit and your certificate of completion, you must pass the tests at the end of the course.

This course assumes a minimum level of competency in concepts relating to neurofeedback, including the following:

How to prep clients for neurofeedback
How to operate neurofeedback hardware and software
An understanding of the 10-20 location system
Have taken our Protocol Selection course.
Know the fundamentals of EEG wave analysis
This is not a "basics" or "101" course in neurofeedback. It will not introduce "the basics of neurofeedback", nor the technical side of implementing treatment (i.e. how to use equipment) as it is assumed that students already possess a basic understanding of amplitude neurofeedback and have access to equipment that allows them to adjust neurofeedback protocols. Ideally students will have already completed a basic hands-on course in neurofeedback and/or a BCIA certified course in neurofeedback.
Your Instructor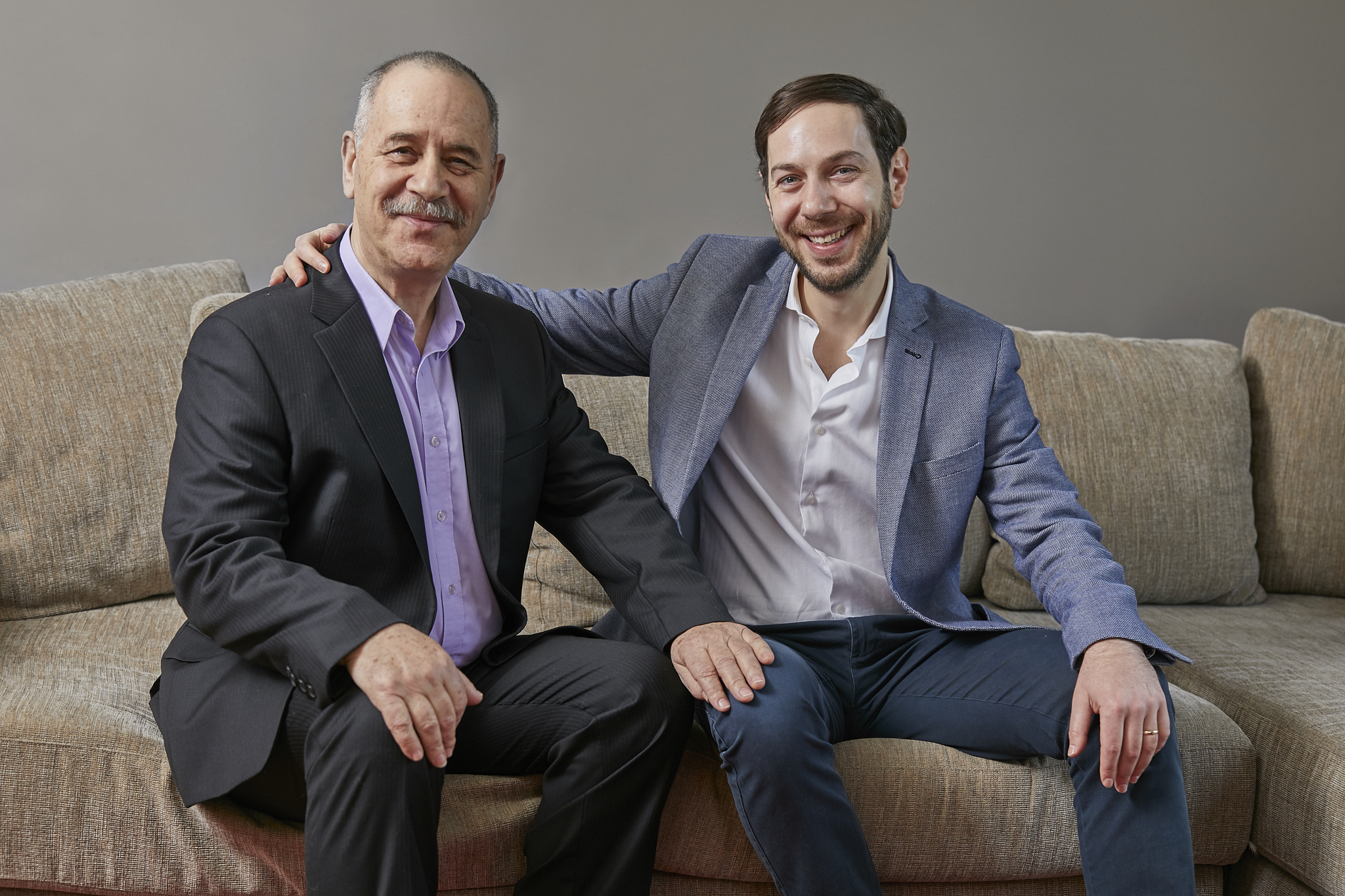 Dr Moshe Perl is a clinical psychologist and expert in neurofeedback and EEG. He has been teaching and mentoring in the field for over 20 years and is known for his ability to make difficult concepts easy to access.
In his spare time, Moshe enjoys making music (guitar and singing), watching Australian Rules Football (AFL), playing with his grand children and engaging in a good theological or philosophical discussion.
David Perl is a jack of all trades and a master of some. From engineering to business management to education and coaching, he is compelled to live in his greatness and catalyze others to live in theirs.
David has been driven to share his father Moshe's knowledge widely. He is very pleased to have created these offerings for the Neurofeedback and EEG/QEEG communities.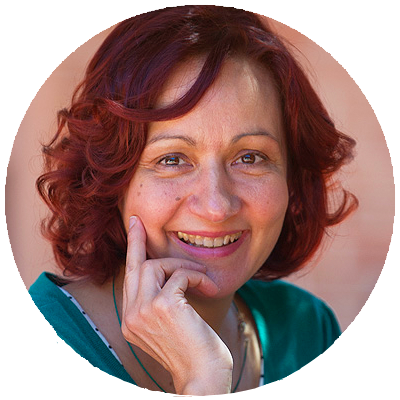 "Moshe has a way of absorbing the knowledge of the experts in the field and translating it into a way that is accessible to new practitioners. He has taught me so much and I really cherish the time that I spent learning with him."
-Mirjana Askovic, Psychologist, BCN, QEEGD
Neurofeedback program coordinator at the NSW Service for the Treatment and Rehabilitation of Torture and Trauma Survivors (STARTTS), Director of the Australian NeuroFeedback Institute, Sydney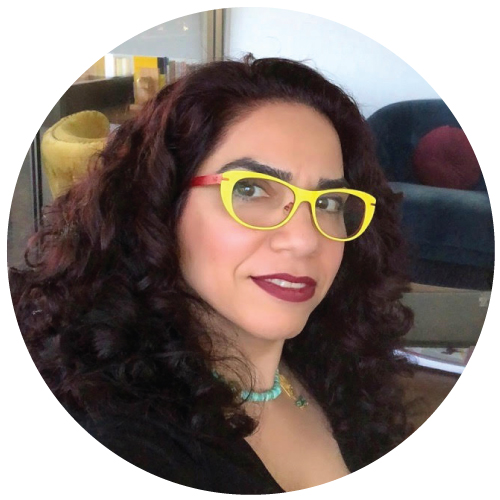 "I have a passion for neuroscience, but can find it daunting. Dr Moshe Perl's knowledge, as well as his teaching and mentoring style, make learning in this complex field so much more accessible! Dr Moshe Perl is a great mentor with vast knowledge and years of experience."
-Simin Kashi, Neurofeedback & QEEG Practitioner, Townsville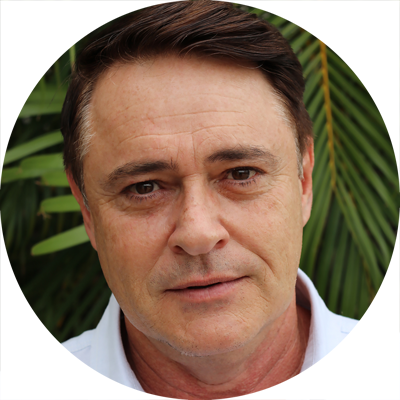 "Dr. Perl has assisted me greatly in developing my neurofeedback practice over the last ten years. I recommend him as a very knowledgeable trainer, clinical supervisor or mentor in the fields of neurofeedback and QEEG analysis."
-Matt Leggett, Accredited Mental Health Social Worker, BCN QEEGD, Brisbane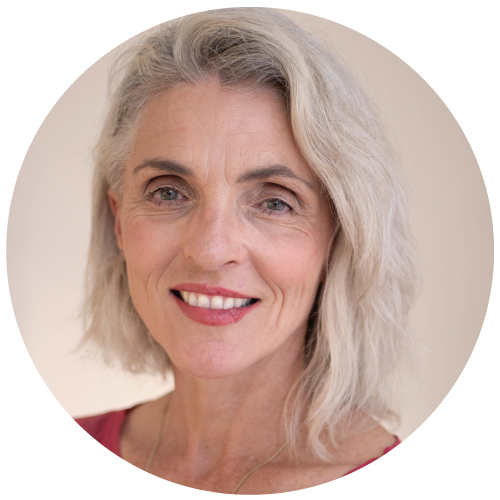 "I have always come away from NIA's mentoring and training workshops having progressed both my clinical and technical expertise with neurofeedback and later, QEEG. I attended an online webinar recently in which the QEEG of one of my Autism cases was reviewed. I came away with some insights about synthesising the observations with the specifics of the case, as well as some new learning directions about neuroanatomy.
Both Moshe and his son David set a warm and encouraging tone. This type of learning context is highly recommended for a practitioner such as myself that works in an isolated context. Thanks for making this happen NIA. More please!"
-Monique Chasteau, Neurotherapist. MCouns, MFA, BCN, QEEGD. Brainwise New Zealand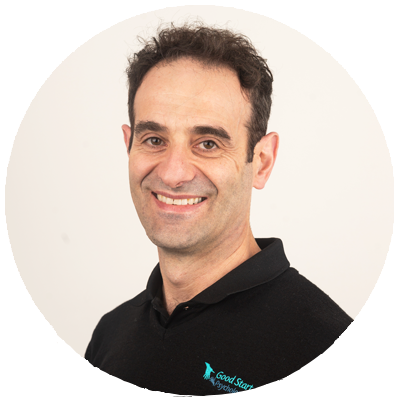 "Dr Perl is very professional and the training he provides is of the highest quality in our industry of psychology and applied neuroscience. I am truly thankful that I undertook his courses and received extensive mentoring. Dr Perl is recognised as one of the world leaders in the clinical application of NFB. He is highly regarded by his colleagues, and that is no coincidence. I can honestly say that I would never leave home without NFB and The NIA's training and mentoring."
-Dr Alex Ryan, Good Start Psychology, - Salisbury, South Australia
Course Curriculum
Chapter 0 - Introduction
Available in days
days after you enroll
Chapter 1 - Introduction to EEG
Available in days
days after you enroll
Chapter 2 - Artifacts
Available in days
days after you enroll
Frequently Asked Questions
When does the course start and finish?
The course starts now and never ends! It is a completely self-paced online course - you decide when you start and when you finish.
How long do I have access to the course?
For the course's lifetime - as long as the course is available on this platform, you will have unlimited access to it.
What if I am unhappy with the course?
We would never want you to be unhappy! If you are unsatisfied with your purchase, contact us within 30 days of purchase and we will give you a full refund.