NFB for Beginners
The Truth About Neurofeedback
Despite decades of results and a growing body of scientific evidence supporting its efficacy, the lack of regulation and standardization among practitioners can make it difficult for those new to the field to find their way with confidence. This free course is an ideal starting point to help demystify this technological therapy.

Strong negative side-effects are typically rare in neurofeedback.


Life-changing and lasting results are commonplace.


Science-Based





Hundreds of papers have been published in peer-reviewed journals supporting the use of neurofeedback, including dozens of randomized control trials.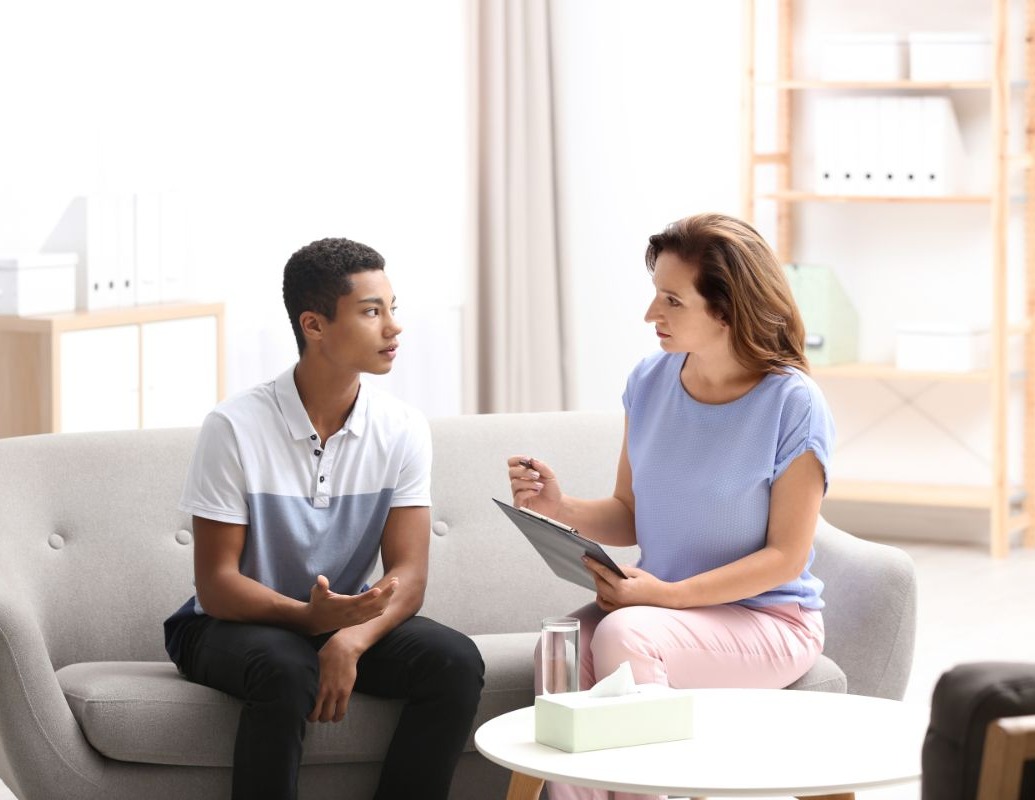 The Challenge
Making Informed Decisions About Neurofeedback

Before you explore neurofeedback for yourself, your family, or your clients, you want to know how it works and what results to expect.
This free course will support you with:
Identifying reputable sources of information
Understanding which modality is right for you
Finding a good practitioner
We made this course to alleviate some of your confusion and help you make informed decisions about any possible therapy or for practitioners, any professional development.


Introducing...
Our Free Intro Course on Neurofeedback
Whether you're a practitioner, a parent, or someone who's interested in how NFB might benefit them personally, this free course will equip you with a firm grasps of NFB fundamentals, so you can make informed choices about possible therapy options.






Learn About Neurofeedback
Is This Course Right For You?





This free introductory course is for you if you're confused about the legitimacy or efficacy of NFB.

Prospective Clients - You're struggling with a condition that neurofeedback may help with, but you're not sure whether it's a reputable or what results you could expect.
Curious Parents - You want to know whether your child will benefit from neurofeedback, how it works, and whether there are any risks involved
Prospective Practitioners - You're a clinician who would like to learn the fundamentals of neurofeedback before you invest your time and money exploring further.
Current Practitioners - You're already a neurofeedback practitioner and you want to deepen your knowledge by learning from one of the world's leading experts in neurofeedback and EEG.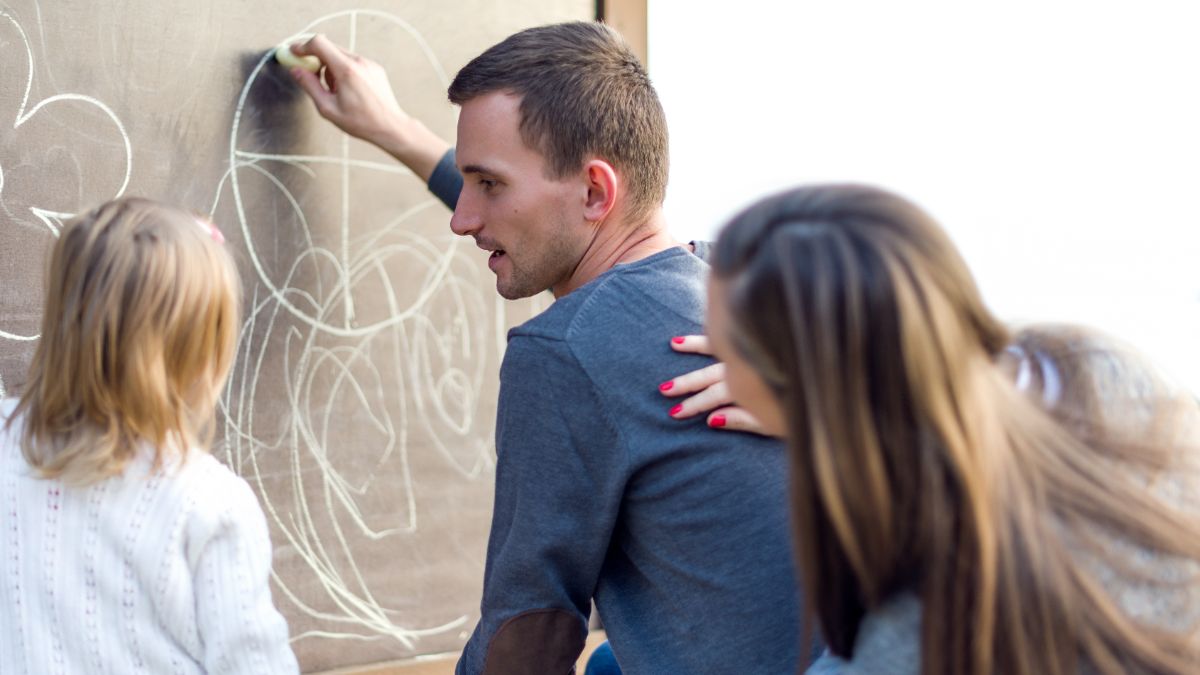 Student Testimonials
Hear From Our Satisfied Students
Practitioners and clinicians from all over the world trust Dr. Perl's industry-leading clinical expertise.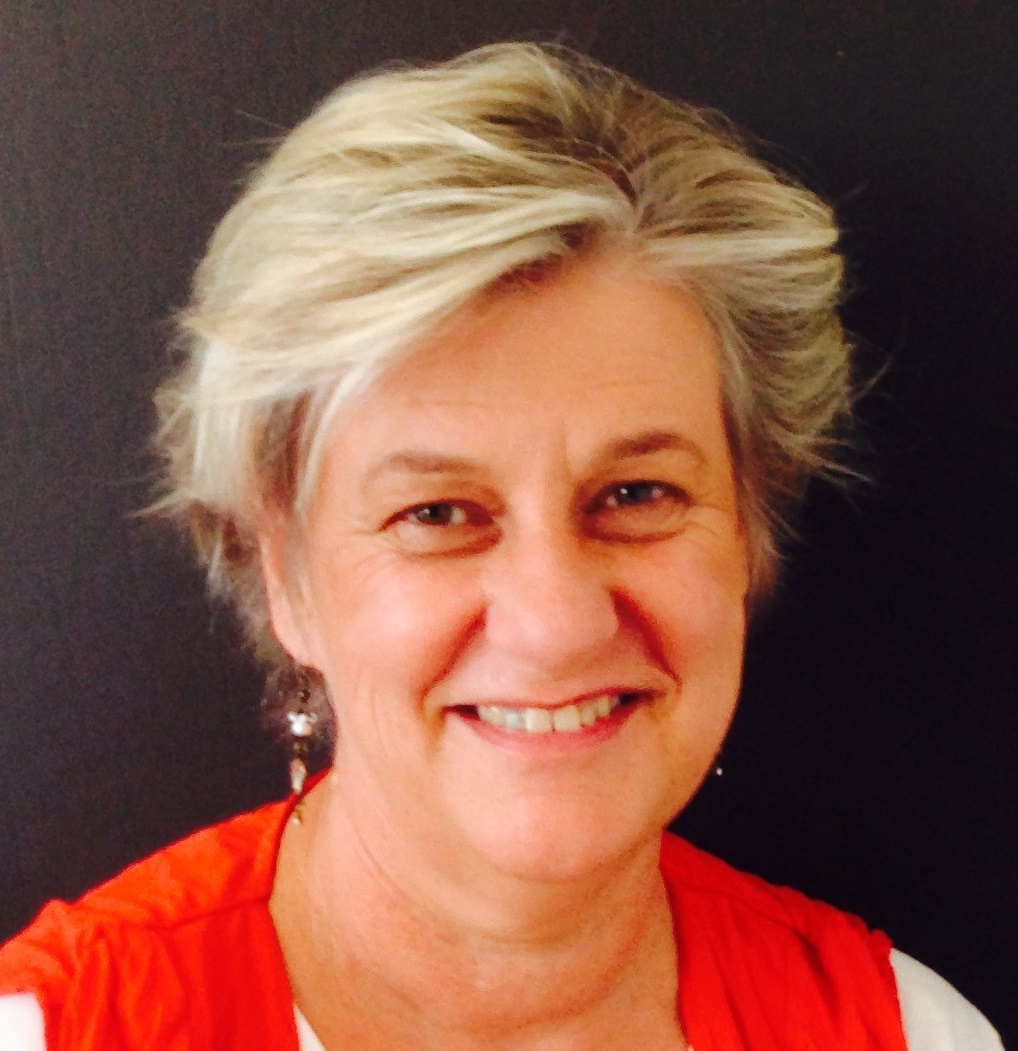 "Dr. Perl has such a fluent knowledge of neurofeedback.

I work with adult survivors of sexual abuse and provide neurofeedback to about 80 percent of them. As a result of the course, I've seen them making faster progress and big shifts."
- Charlotte Bell
Psychotherapist, Auckland NZ


"Dr. Perl draws on his decades of experience, the latest research and collaborations with likeminded professionals.

He is a humble giant in the industry. Dr. Perl's passion and down-to-earth approach make learning enjoyable and grasping key ideas easy."

- Cassie Atkinson-Quinton
Director & Chiropractor, Body and Brain Centre


"Moshe has a way of absorbing expert knowledge and making it accessible for those new to NFB.

I've never dealt with an organisation that was so professional. Dr. Perl has taught me so much and I really cherish the time I've spent learning with him."
- Mirjana Askovic,
Psychologist, STARTTS

"I am truly thankful that I undertook Dr. Perl's courses.

Dr Perl is recognised as one of the world leaders in the clinical application of NFB. The training he provides is of the highest quality in our industry of psychology and applied neuroscience."
- Dr Alex Ryan
Good Start Psychology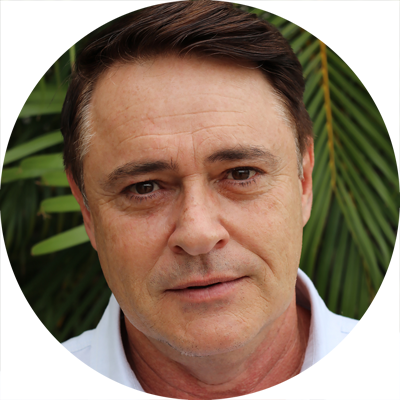 "I recommend Dr. Perl as a very knowledgeable trainer, clinical supervisor and mentor.
Dr. Perl has assisted me greatly in developing my neurofeedback practice over the last ten years."

- Matt Leggett
Mental Health Social Worker

"I have a passion for neuroscience, but it can sometimes be daunting.

Dr Moshe Perl's knowledge, and his teaching and mentoring style, make learning in this complex field so much more accessible!"

- Simin Kashi
Neurofeedback & QEEG Practitioner


COURSE AUTHORS
About Your Instructors
We are a family business and our aim is to provide training and support for the neurofeedback community, to help grow the field, and to share Dr Perl's extensive knowledge.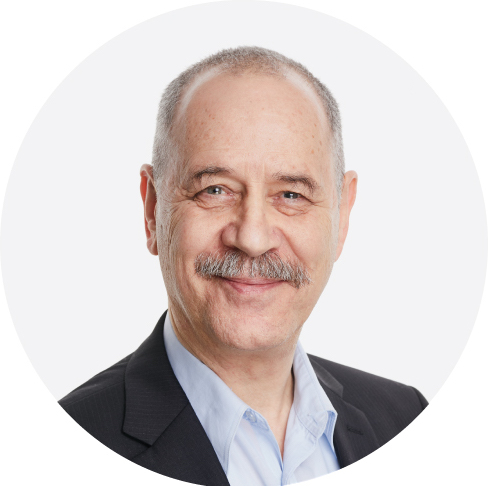 Dr Moshe Perl is a clinical psychologist and expert in neurofeedback and EEG. He has been teaching and mentoring in the field for over 20 years and is known for his ability to make difficult concepts easy to access.
In his spare time, Moshe enjoys making music (guitar and singing), watching Australian Rules Football (AFL), playing with his grand children and engaging in a good theological or philosophical discussion.
Clinical Psychologist, Ph.D. North Texas State University 1982
Bachelor of Physics, University of Tel-Aviv, 1979
Hakomi Therapist since 1999
BCIA certified neurofeedback practitioner and educator since 2004
IQCB/QEEG Diplomate and accredited educator since 2016
Psychologist, Professional Counsellor, Marriage & Family Counsellor, (USA) 1982-1992
Australian Psychological Society (Member)
Australian Psychological Society College of Clinical Psychology (Member)
Australian Psychological Society College of Forensic Psychology (Member)
Applied Neuroscience Society of Australasia, (ANSA) (fellow and former president)