What we know
A Growing Body of Evidence
While mainstream medicine has yet to fully embrace neurofeedback as a first-line therapy, there is a mounting body of evidence to support what NFB practitioners have known for years—that neurofeedback can produce long-lasting, transformative results for clients with a variety of conditions.



Neurofeedback has been shown as a highly effective tool to improve brain regulation and symptoms of ADHD


Neurofeedback has been shown to reduce many symptoms of anxiety and depression by altering brain waves

Neurofeedback can help calm hyper-vigilant, fear-driven brains and bring the emotional containment necessary to allow processing of trauma material


Neurofeedback can help regulate and improve sleep quality

People on the Autistic spectrum have experienced transformational lowering of anxiety and sensory overload with neurofeedback

People in chronic pain can experience less pain, sleep better and be able to reinvest energy in other areas of their lives by using neurofeedback

Eating Disorders
Clients can experience general calming and less overfocus on eating. Neurofeedback enhances the success of other interventions needed here

Neurofeedback improves focus, attention, mood regulation and can resolve post-trauma headache. In some cases, it can help restore language function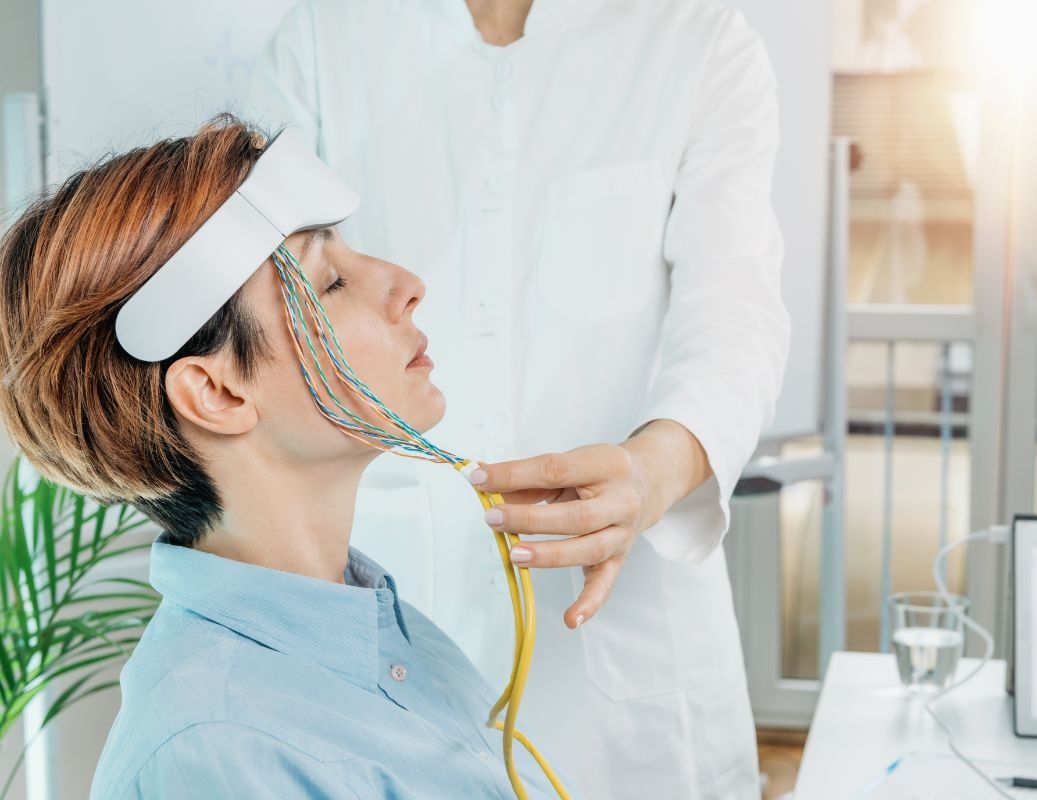 The Problem
How to Separate the Fact From the Misinformation



Unfortunately, the fact that neurofeedback is an unregulated industry means there's no standardization across modalities or practitioners, and conflicting information is rife.
Some claim it's complete fiction, with practitioners being misguided at best or charlatans at worst.
Some claim it's no better than a placebo, even if it gets results that clients have struggled to achieve before.
Some claim it can be an effective standalone option and can be effective in conjunction with other therapies
Some claim that the cures are quick and easy, they overstate what neurofeedback and neurofeedback practitioners can do

The truth is somewhere in the middle, but with few reliable sources, the field can be daunting for clients and practitioners.

The Challenge
Finding Reliable Information


Before you explore neurofeedback for yourself, your family, or your clients, you want to know:

Does it really work and does it have scientific backing?
What results can you expect from neurotherapy?
How safe is it and are there are any side effects?
What's involved in the sessions themselves?
When can you expect to see results?
How do you find a reputable practitioner?
Where should you start as a new practitioner?
How do I know which type of neurofeedback is best for me?

This course will answer these foundational questions and more, so you can make informed decisions about any future therapy or professional investment.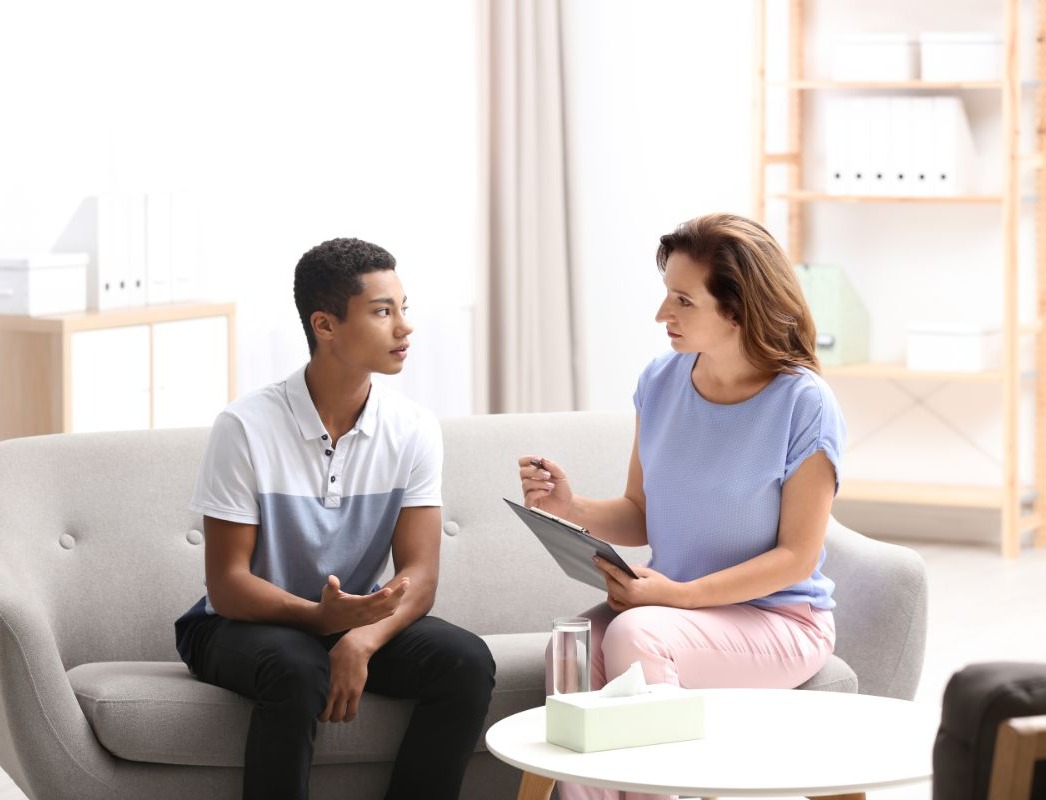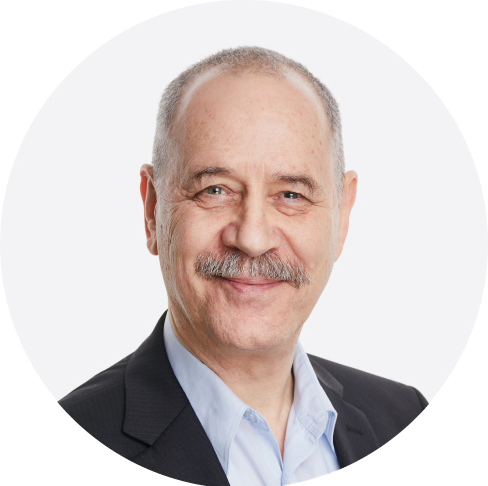 Meet Your Instructor
Hi, I'm Dr. Moshe Perl






Following a lifelong love of maths and science, I graduated with a degree in Physics from the University of Tel-Aviv in 1979. But, after realizing that I wanted more from life than working in a lab, I retrained as a psychologist at The University of North Texas in Denton, and soon began working in schools, correctional facilities, psychiatric wards, and in private practice seeing children with attention issues.
A pivotal moment in my practice came when a colleague claimed that one can work productively with children who suffer from ADHD, without using medication. Though I was initially extremely sceptical, I decided to travel to Sydney to learn more about neurofeedback, and what I saw changed the trajectory of my career. I saw for myself that neurofeedback was achieving profound, long-lasting results without the need for medication and I was excited.
Well placed to apply my analytical mind in a field that was both technological, scientific and therapeutic, I began a 20-year career as a neurofeedback practitioner and educator, helping thousands of clients and mentoring hundreds of clinicians across the world. I've studied with many of the world-leading experts in neurofeedback and QEEG/EEG analysis, and have now become a recognised leader in the industry myself.
Now, my aim is to pull back the curtain and share the science of neurofeedback in a truly accessible way, to ensure that the kind of healthy scepticism I, myself, had 20 years ago, doesn't prevent any prospective client from experiencing the truly transformative results that neurofeedback can offer.



What You'll Learn
Course Curriculum
No more mystery. No more black magic. This course takes you 'behind the curtain' to unpack the real science of neurofeedback in a way that's accessible for both prospective clients and practitioners.
By the end of the course, you'll understand how neurofeedback works and the breadth of its possible applications, and you'll be equipped to seek therapy or therapeutic professional development with confidence that you're following the facts and in a position to get the best possible results.




Satisfaction Guaranteed
The 30-Day NIA Guarantee

We're so confident you'll find value in this course that every purchase is covered by our no-questions-asked refund guarantee. We only want for you to be happy with this purchase, so if this isn't the case, contact us through the Teachable platform within 30 days for a full refund.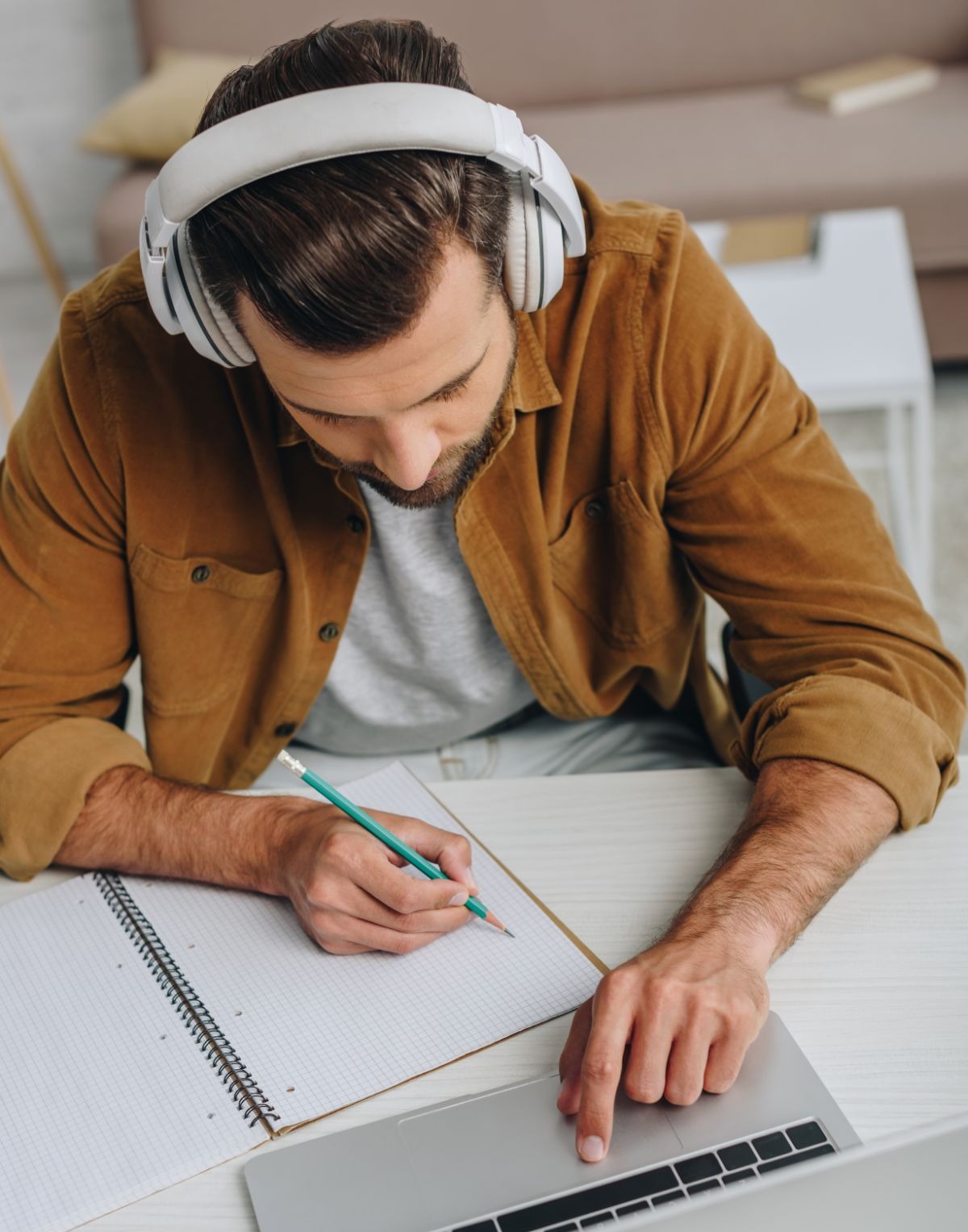 Our students
Who Is The Course For?
Prospective Practitioners - You're a clinician who would like to learn the fundamentals of neurofeedback to know if it is worth the significant investment of time and money for you to offer it to your clients, and if so, what type of neurofeedback suits you best.
Potential Clients - You're struggling with a condition that neurofeedback may help with, but you're not sure whether it's reputable or what results you could expect.
Curious Parents - You want to know whether your child will benefit from neurofeedback, how it works, and whether there are any risks involved.
Current Practitioners - You're already a neurofeedback practitioner and you want to deepen your knowledge by learning from one of the world's leading educators in neurofeedback and EEG.

STUDENT TESTIMONIALS
Trusted by Clients & Clinicians
Practitioners from all over the world trust Dr. Perl's industry-leading clinical expertise. Here are some testimonials from our students.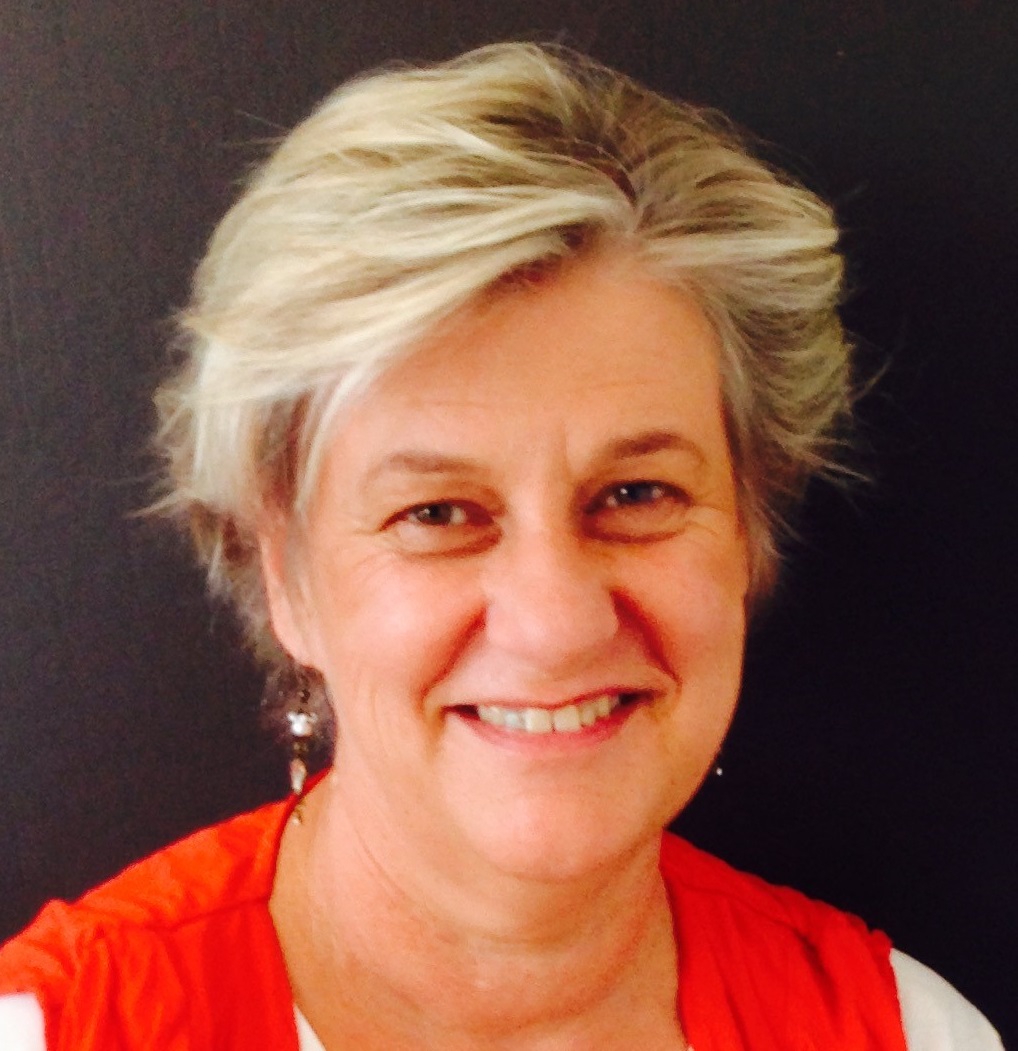 "Dr. Perl has such a fluent knowledge of neurofeedback.

I work with adult survivors of sexual abuse and provide neurofeedback to about 80 percent of them. As a result of the course, I've seen them making faster progress and big shifts."
- Charlotte Bell

Psychotherapist, Auckland NZ


"Dr. Perl is a humble giant in the field of neurofeedback.
He draws on his decades of experience, the latest research and collaborations with likeminded professionals. Dr. Perl's passion and down-to-earth approach make learning enjoyable and grasping key ideas easy."
- Cassie Atkinson-Quinton

Director, Body & Brain Centre



"Moshe has a way of absorbing expert knowledge and making it accessible for those new to NFB.
I've never dealt with an organisation that was so professional. Dr. Perl has taught me so much and I really cherish the time I've spent learning with him."
- Mirjana Askovic,

Psychologist, STARTTS


"I am truly thankful that I undertook Dr. Perl's courses.
Dr Perl is recognised as one of the world leaders in the clinical application of NFB. The training he provides is of the highest quality in our industry of psychology and applied neuroscience."
- Dr Alex Ryan

Good Start Psychology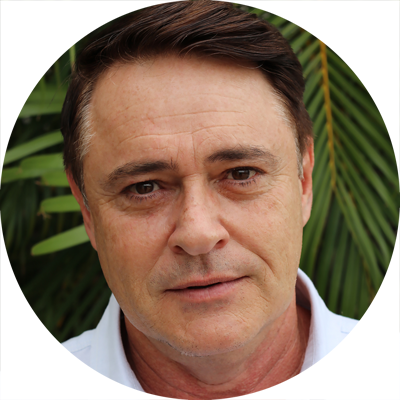 "I recommend Dr. Perl as a very knowledgeable trainer, clinical supervisor and mentor.
Dr. Perl has assisted me greatly in developing my neurofeedback practice over the last ten years."
- Matt Leggett

Mental Health Social Worker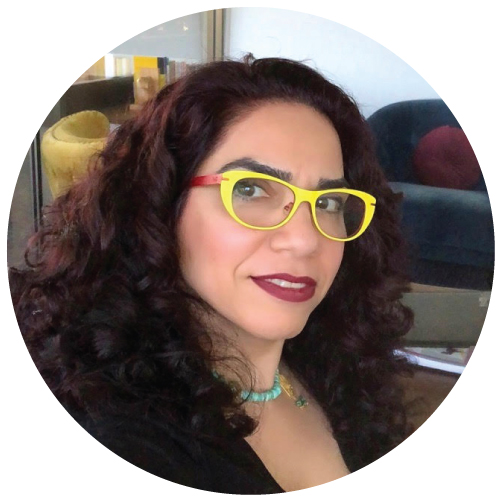 "I have a passion for neuroscience, but it can sometimes be daunting.
Dr Moshe Perl's knowledge, and his teaching and mentoring style, make learning in this complex field so much more accessible!"
- Simin Kashi

NFB & QEEG Practitioner


Course Authors
More About Your Instructors
We are a family business and our aim is to provide training and support for the neurofeedback community, to help grow the field, and to share Dr Perl's extensive knowledge.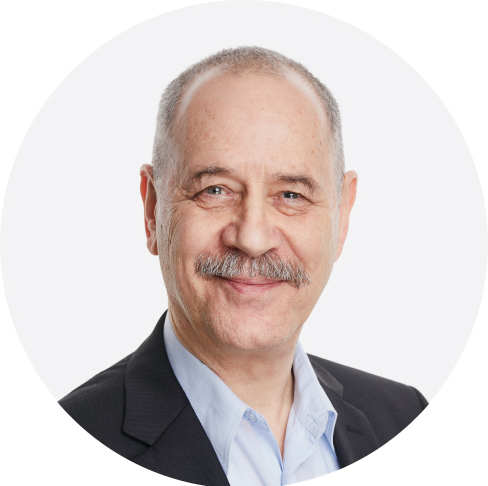 Dr Moshe Perl is a clinical psychologist and expert in neurofeedback and EEG. He has been teaching and mentoring in the field for over 20 years and is known for his ability to make difficult concepts easy to access.
In his spare time, Moshe enjoys making music (guitar and singing), watching Australian Rules Football (AFL), playing with his grand children and engaging in a good theological or philosophical discussion.
Clinical Psychologist, Ph.D. North Texas State University 1982
Bachelor of Physics, University of Tel-Aviv, 1979
Hakomi Therapist since 1999
BCIA certified neurofeedback practitioner and educator since 2004
IQCB/QEEG Diplomate and accredited educator since 2016
Psychologist, Professional Counsellor, Marriage & Family Counsellor, (USA) 1982-1992
Australian Psychological Society (Member)
Australian Psychological Society College of Clinical Psychology (Member)
Australian Psychological Society College of Forensic Psychology (Member)
Applied Neuroscience Society of Australasia, (ANSA) (fellow and former president)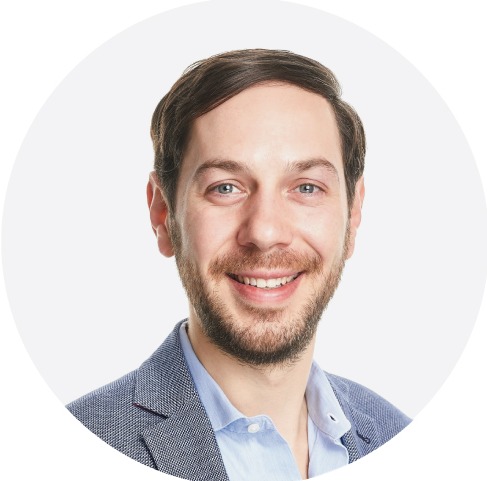 David worked as a consulting engineer before joining the family business. Since he began working with Moshe, David has had a strong desire to share Moshe's expertise widely with the world. He could see the immense value of this unique practical knowledge and how the most effective way to share it was via online learning.
So over the past few years he has been focused building a body of online courses for professionals, courses which he feels are worthy of being standard curriculum for every neurofeedback professional who has already entered the field.
Additionally, over his time in this role, David has had hundreds of conversations with those who are new to the field. People who were interested in neurofeedback for themselves, for their loved ones or for their clients. In these conversations he often spoke for a very long time to ensure that they were well-placed to make the best choice for themselves. After having similar conversations over and over again a desire grew to create a resource for anybody curious about neurofeedback to have high quality information, delivered in an accessible, easily digestible way that helps them make the best choice for themselves. Even if that choice is to investigate further, that they will have greater context for their investigation, that they will be able to ask better questions, and more confidently discern the truth of the answers they receive.
See David Perl's qualifications
Bachelor of Engineering (Mechanical) / Bachelor of Science (Applied Mathematics) – graduated with high distinction honours – Melbourne University 2011
Certificate III in Hospitality (Operations)

Real Results
Why Neurofeedback?
For decades, neurofeedback practioners all over the world have been seeing life-changing results in their clients that line up with the growing number of studies confirming its effectiveness.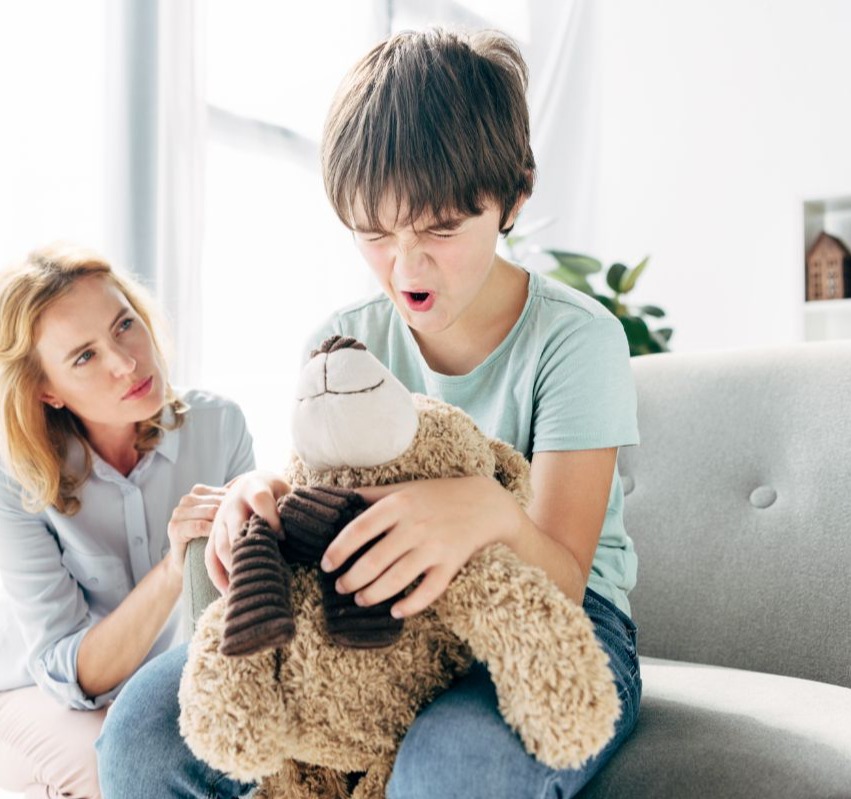 Case Study
ADHD & Oppositional Behavior, Age 10
Before neurofeedback: Physically attacking family members, destroying walls and doors in the home, screaming abuse whenever frustrated, unable to engage with schoolwork
After neurofeedback: Focus improved to the point where he would no longer warrant an ADHD diagnosis, complete cessation of aggressive behavior, able to do his schoolwork, and eventually graduated high school and entered the workforce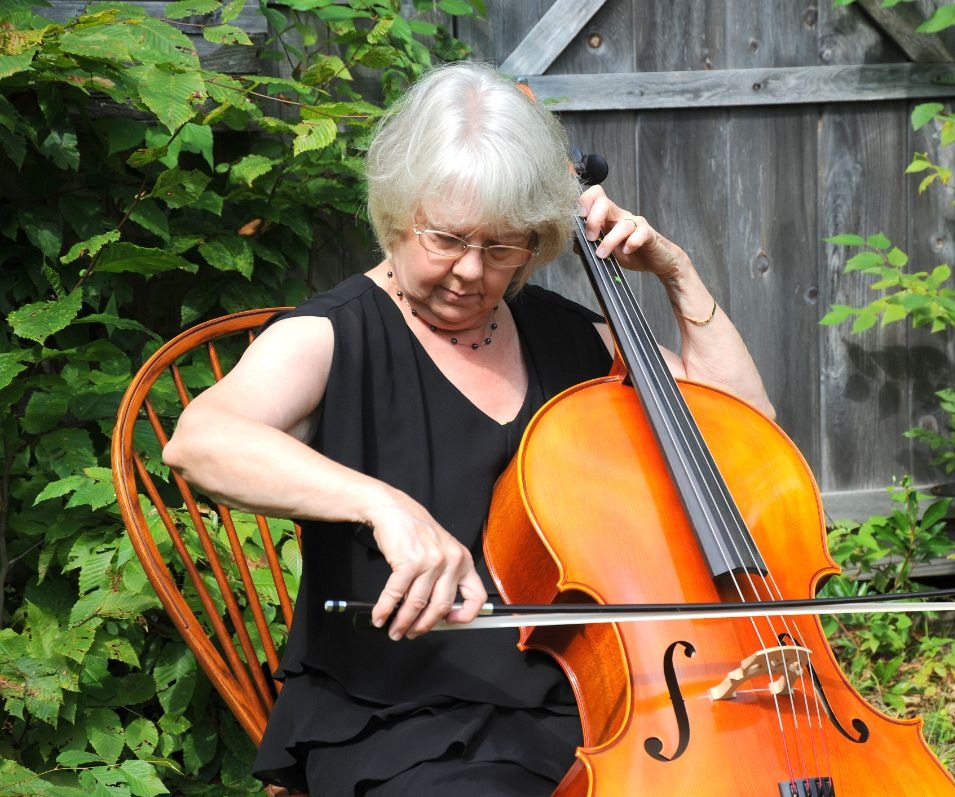 CASE STUDY
Anxiety & Sleep Issues Resulting From Trauma
Before neurofeedback: Concert cello player who was a victim of a mass bombing incident. Even after several years, was emotionally devastated, could not perform, constantly anxious, had poor sleep, tried several medications to no avail.
After neurofeedback: Significantly less anxious, improved sleep, able to work through the traumatic issues from the bombing, reengaged with life and began performing again


More Information
Frequently Asked Questions
Couldn't I just ask a practitioner for this information?
Some practitioners may be happy to take the time and might be capable to educate their clients to this level of understanding. It is not reasonable to expect that of every practitioner because their role is primarily to provide therapy, not to educate.
Should I try traditional therapies or medication first?
Every case is unique, so we cannot answer that question for all. We recommend getting informed about the different options, what is involved (e.g. three sessions per week for four months, one session per week for several years, one tablet a day forever, etc.), the costs, the likelihood of success, and the potential risks/side-effects. For some people neurofeedback is a great first choice of therapy, for some, it is a great choice along with other therapies, for others traditional therapies or medication is a better starting point.

Neurofeedback is non-invasive, very safe and very effective, and the results typically last. A good practitioner can inform potential clients the probability of desired results before they begin therapy.

It is worth noting that in some instances (e.g. for ADHD), getting an EEG measurement can help inform which medication will be most effective.
What qualifies Dr. Perl to teach on this subject?
Before becoming a psychologist, Dr. Perl completed a bachelors degree in physics. He brought a scientific scepticism and mathematical rigour to his approach to the technological therapy that is neurofeedback.
In his clinic he helped over 1,000 clients to greatly improve their lives. In his clinic, massive transformations were standard.

Additionally, he has been educating neurofeedback professionals for over 20 years – from compete beginners to experts. He has been consistently praised for making difficult concepts easy to understand.

He is very familiar with the concerns of those new to neurofeedback and with guiding them into a position where they feel comfortable and confident with it.
Does neurofeedback really work?
Yes. There is a large body of scientific and clinical support showing that. In this course we discuss what is reasonable to expect from neurofeedback.

I'm not sure about the price of the course. Is it worth it?
We certainly feel so. If within 30 days you disagree, then you can get a no-questions-asked refund.
Why doesn't my primary physician recommend neurofeedback?
This is discussed in Chapter 9, Common Criticisms. Most of them don't know much about neurofeedback or its implications or impact. They have not been educated about it, so it's not in their toolkit. They typically won't recommend something until they understand it and they're comfortable with it, which is reasonable. More and more doctors and psychiatrists are learning about neurofeedback, implementing it in their practices or referring their clients to neurofeedback practitioners.
Does neurofeedback require stopping medication or talk therapy?
In short, no. We discuss this in more detail in Chapter 4, What Sessions are Like.

How much time will this course take?
The total watch time of the course videos is under 4 hours. You can complete the course at your own pace.
Can neurofeedback help with my specific condition?
Every case is unique, so we cannot answer that question for all.
How do I know which type of neurofeedback is best for me?
It is helpful to know about the method the prospective practitioner uses, how they assess the issues, how they decide on the intervention and how they tailor the intervention to you. The very important question to ask the practitioner is how they adjust the neurofeedback parameters on an ongoing basis. The way they answer that question tells you whether their way of working takes into account your response to the neurofeedback as the therapy progresses.