A bundle of our flagship courses that we feel are worthy of being standard education for every neurofeedback practitioner.
Dr Moshe Perl is consistently praised for his unique expertise and his ability to make difficult concepts accessible to his students.
His neurofeefback practice was highly successful, he is a world-leading expert in EEG/QEEG analysis for neurofeedback, and he has been teaching/mentoring professionals for over 20 years.
This bundle of courses is a condensation of Dr Perl's most valuable teachings - those that he desires to impart to every neurofeedback practitioner.
Each course offers students BCIA recertification credit (CPD) upon completion. A total of 11 hours are available.
This bundle gives you access to the following courses
These four courses share key aspects of Dr Moshe Perl's unique expertise that has been empowering neurofeedback practitioners for decades. You can now access the information that he imparts to his one-on-one metees for a fraction of the price.


STUDENT TESTIMONIALS
Trusted by Clients & Clinicians
Practitioners from all over the world trust Dr. Perl's industry-leading clinical expertise. Here are some testimonials from our students.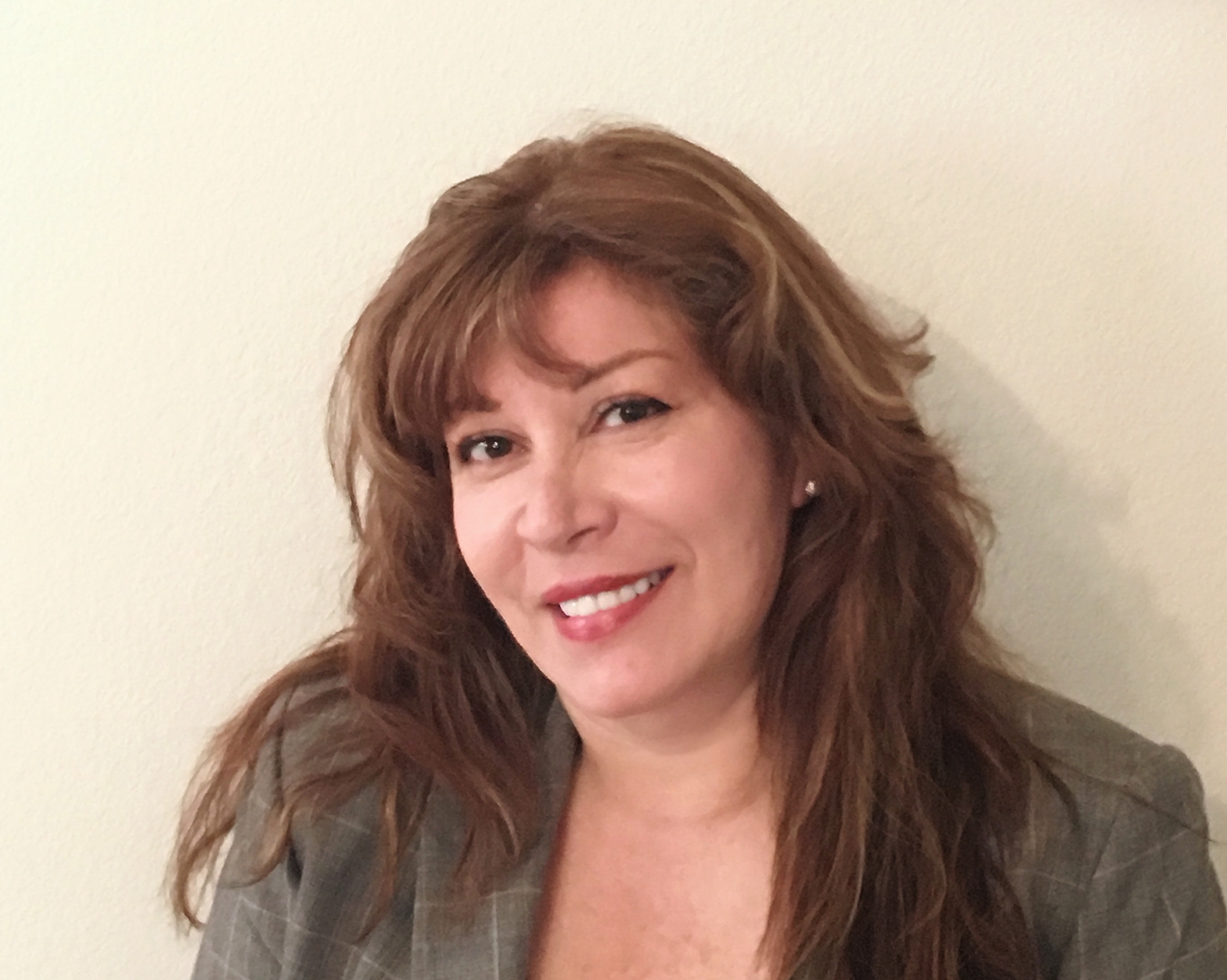 "I am very impressed with the Neurofeedback Protocol Selection course."



I am fascinated by the vastness of the treatment possibilities now that I know there are so many different problems that can be addressed and treated successfully with neurofeedback."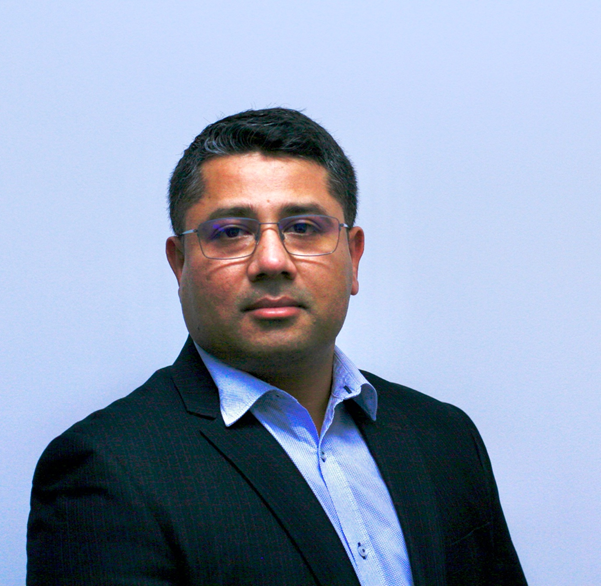 "I thank both Moshe and David for creating this wonderful course."






In the Neurofeedback Protocol Selection course Moshe has distilled his years of experience in a way which will help both newcomers and old-hands at this craft."
"Moshe Perl has such a fluent knowledge of neurofeedback. He's like a walking encyclopedia, but with a lot of heart."
The course exceeded my expectations and was really good value for the money. I would recommend it for any intermediate or advanced neurofeedback practitioner."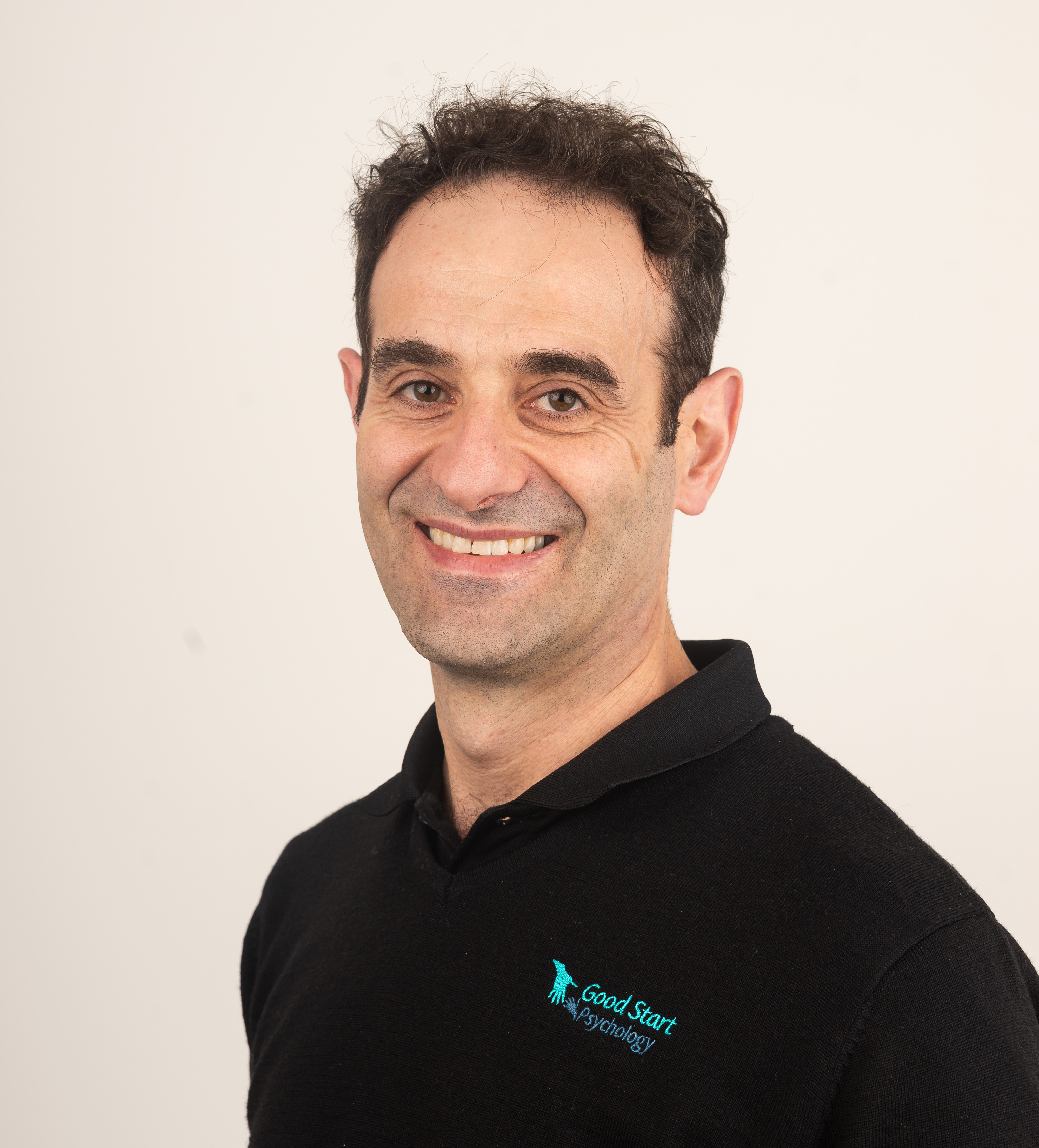 "Dr Perl is very professional and the training he provides is of the highest quality in our industry of psychology and applied neuroscience."
To put it in perspective, I engage in between 150-200 hours of active professional development per annum. I have been a psychologist for nearly 20 years with 6 years experience as a clinical researcher. I would rate his training and mentoring in the top echelon of the professional development I have received over the years.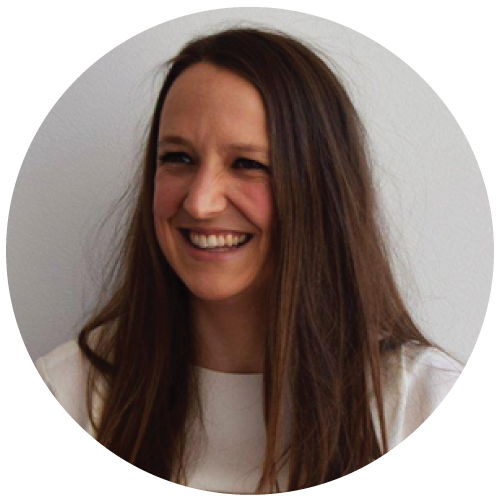 "Dr Moshe Perl is a humble giant in the industry. His passion and down-to-earth approach make learning enjoyable and grasping key ideas easy."
He draws on his decades of experience, the latest research and collaborations with likeminded professionals. He offers opinions and research from the different thought leaders in the field to provide a well-rounded approach to assessment and training. Moshe's experience shines through when he perfectly sums up a person's symptoms and personality tendencies by looking at a few seconds of EEG data. He inspires me to keep learning!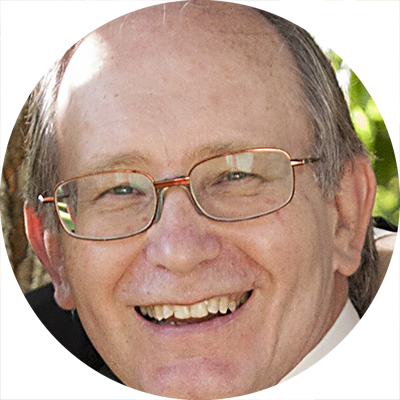 "I strongly recommend any opportunity put out by the NIA!"
Moshe doesn't simply "sell" his own approach, but is able to relate to other approaches as well. His experience and clarity in explaining the "why and how" of Neurofeedback are relevant and very helpful... Even though I have some years of neurofeedback experience, I have always finished sessions with a clearer sense of treatment direction, that was communicated in a clear and easy to understand format.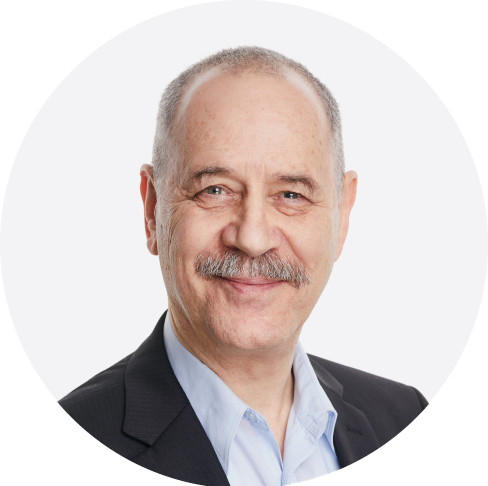 Dr Moshe Perl is a clinical psychologist and expert in neurofeedback and EEG. He has been teaching and mentoring in the field for over 20 years and is known for his ability to make difficult concepts easy to access.
In his spare time, Moshe enjoys making music (guitar and singing), watching Australian Rules Football (AFL), playing with his grand children and engaging in a good theological or philosophical discussion.
Clinical Psychologist, Ph.D. North Texas State University 1982
Bachelor of Physics, University of Tel-Aviv, 1979
Hakomi Therapist since 1999
BCIA certified neurofeedback practitioner and educator since 2004
IQCB/QEEG Diplomate and accredited educator since 2016
Psychologist, Professional Counsellor, Marriage & Family Counsellor, (USA) 1982-1992
Australian Psychological Society (Member)
Australian Psychological Society College of Clinical Psychology (Member)
Australian Psychological Society College of Forensic Psychology (Member)
Applied Neuroscience Society of Australasia, (ANSA) (fellow and former president)