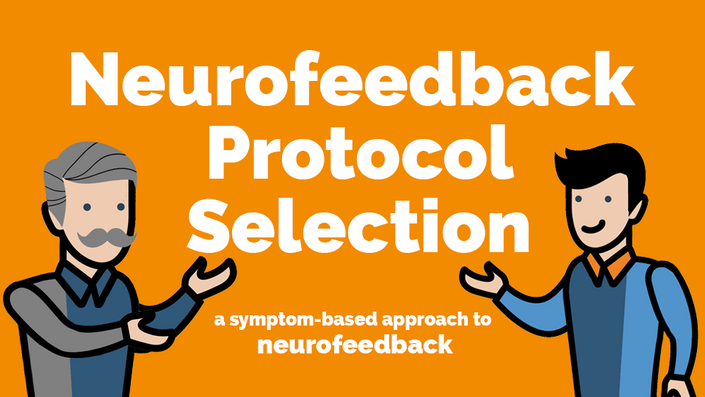 Neurofeedback Protocol Selection
A symptom-based approach
Are you a neurofeedback practitioner who wants to access decades of world class expertise in hours?

Do you see the value of this incredible modality but find yourself unsure when determining the right protocol for your clients?

Do you want to individualize training protocols to respond more directly to client symptoms?

Do you want to get 4 hours of BCIA recertification credit by learning through content that is engaging and enjoyable?
This course is an encyclopedia of starting point neurofeedback training protocols based on client symptoms. To learn all of these protocols would typically take years of one-on-one mentoring (and significant financial cost).

In this course Dr Moshe Perl expands on the classic arousal model used in neurofeedback training, distilling his knowledge of using client symptoms to derive neurofeedback protocols.This knowledge is based not only on his extensive clinical practice, it is enriched by over 20 years of teaching and mentoring - whereby his exposure to cases dramatically increased.
Additionally, Dr Perl counts many of the world-leading experts in neurofeedback and EEG analysis as his colleagues, teachers and mentors, connections which have influenced his expertise greatly. He is often praised for his ability to take difficult subjects and communicate them in simple, understandable, accessible ways.

Beginners to intermediate practitioners will find this course useful, as well as those more advanced who want to better understand the symptom-based approach to protocol selection.
Engaging video chapters cover the following topics: Arousal, Instability, Learning Difficulties, Trauma & PTSD, Obsessive and Motivation Issues, Autism Spectrum Disorders (ASD) and Oppositional Defiant Disorder (ODD) as well as guidance on how to adjust for sensitive clients and other useful extras.
This course makes complex topics both accessible and enjoyable! Take your neurofeedback practice to the next level with NIA's Neurofeedback Protocols Selection.
Please note!
To get BCIA recertification (professional development) credit and your certificate of completion, you must pass the tests at the end of the course.

This course assumes a minimum level of competency in concepts relating to neurofeedback.
Please watch the first video in Chapter 2 (by clicking on "Preview" in the Course Curriculum below) so that you can better understand if this is the right course for you.
This is not a "basics" or "101" course in neurofeedback. It will not introduce "the basics of neurofeedback", nor the technical side of implementing treatment (i.e. how to use equipment) as it is assumed that students already possess a basic understanding of amplitude neurofeedback, the international 10-20 system and have access to equipment that allows them to adjust neurofeedback protocols. Ideally students will have already completed a basic hands-on course in neurofeedback and/or a BCIA certified course in neurofeedback.
Your Instructor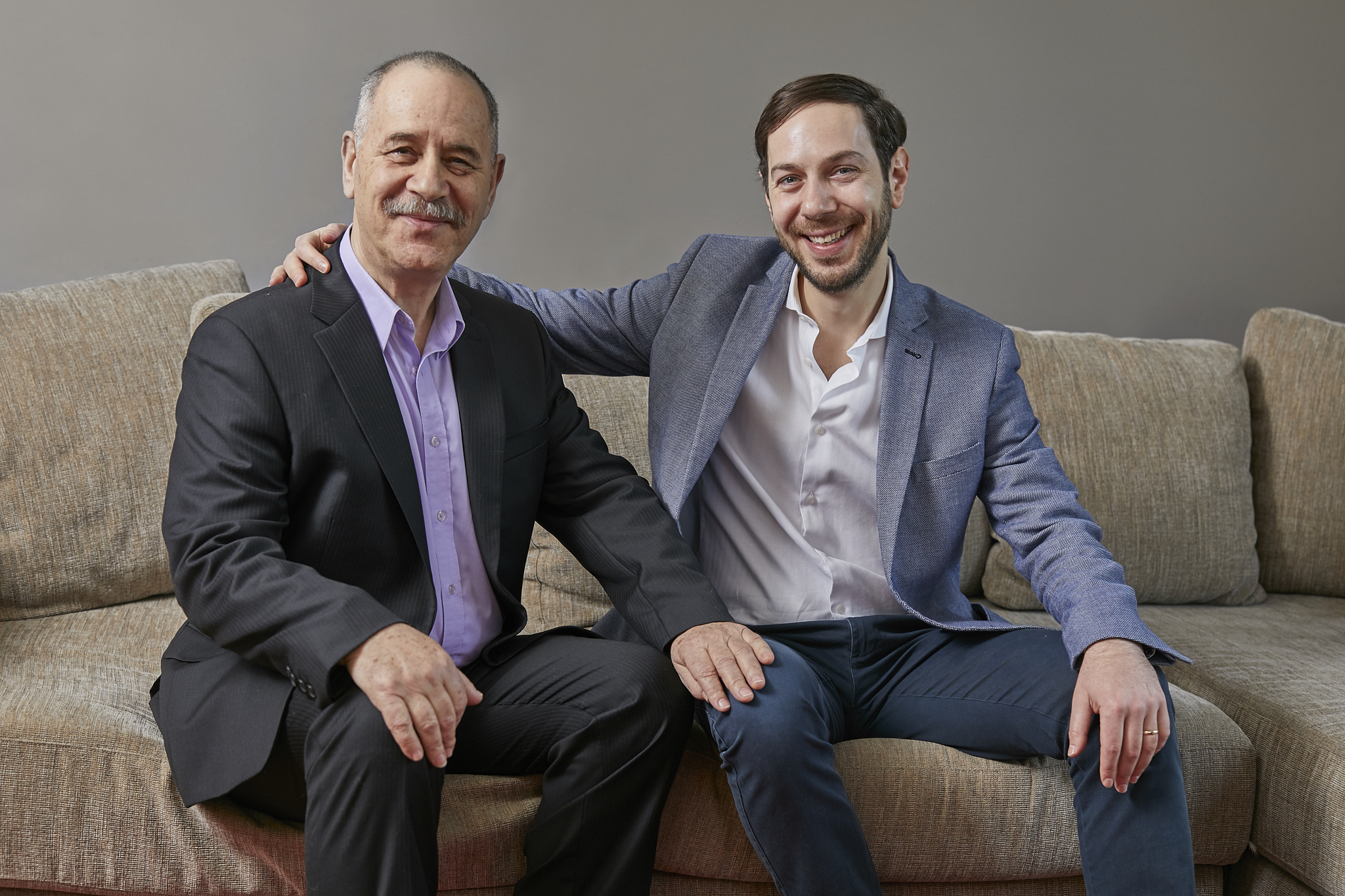 Dr Moshe Perl is a clinical psychologist and expert in neurofeedback and EEG. He has been teaching and mentoring in the field for over 20 years and is known for his ability to make difficult concepts easy to access.
In his spare time, Moshe enjoys making music (guitar and singing), watching Australian Rules Football (AFL), playing with his grand children and engaging in a good theological or philosophical discussion.
David Perl is a jack of all trades and a master of some. From engineering to business management to education and coaching, he is compelled to live in his greatness and catalyze others to live in theirs.
David has been driven to share his father Moshe's knowledge widely. He is very pleased to have created these offerings for the Neurofeedback and EEG/QEEG communities.
Course Curriculum
Chapter 1 - Welcome
Available in days
days after you enroll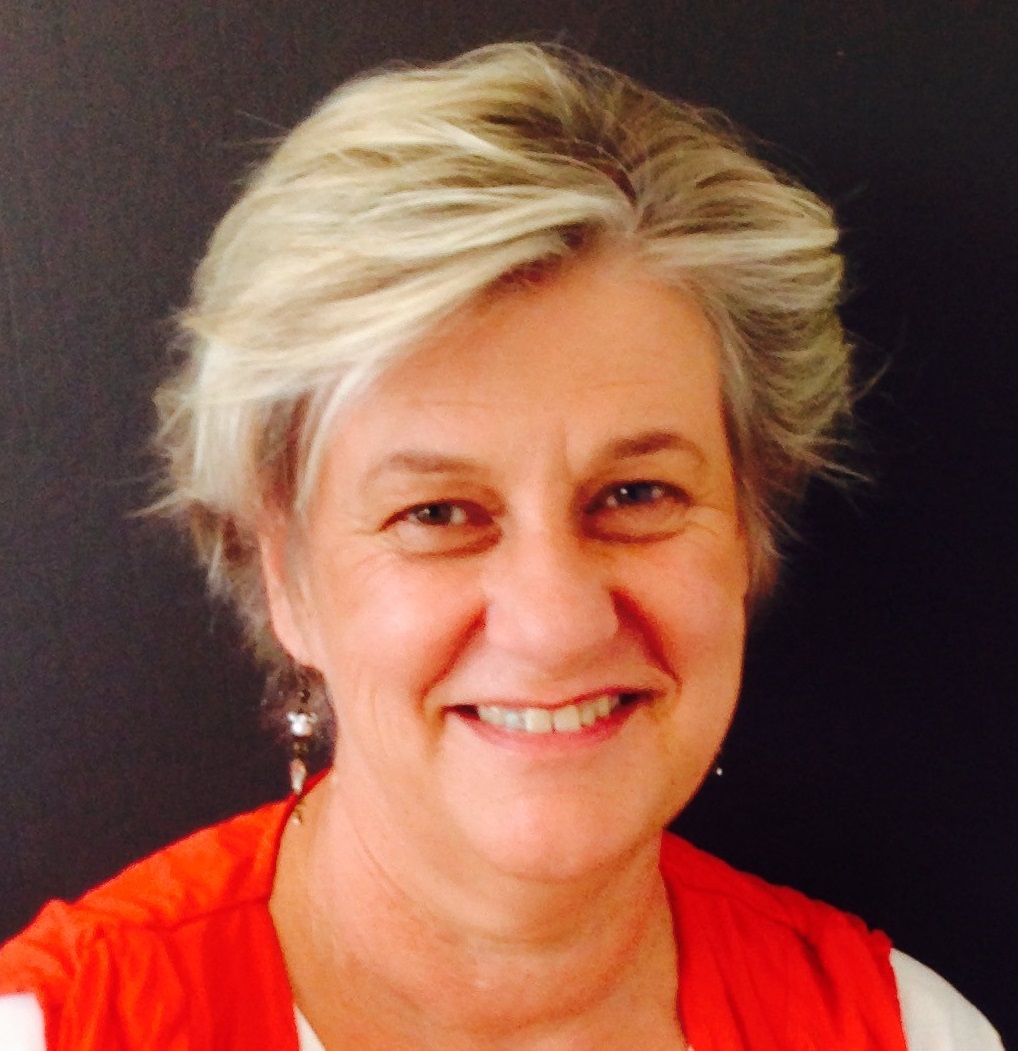 "I took Moshe's course because I wanted to be more nuanced in the way I do neurofeedback. I work with adult survivors of sexual abuse and provide neurofeedback to about 80 percent of them.
There's a nice flow to the way the course is put together, and I appreciate the balance between hard facts and case studies.
I thought it might have the angle of "here's the symptom and here's the protocol," but instead it teaches that "one size doesn't fit all." It also stresses how to listen to and be guided by the client.
Moshe Perl has such a fluent knowledge of neurofeedback. He's like a walking encyclopedia, but with a lot of heart. He's very motivated to help his clients do well and is very respectful of them.
The course taught me how to fine-tune what I'm doing with my clients. As a result I've seen them making faster progress and big shifts.
The course exceeded my expectations and was really good value for the money. I would recommend it for any intermediate or advanced neurofeedback practitioner."
- Charlotte Bell, Reg Psychotherapist - Auckland, New Zealand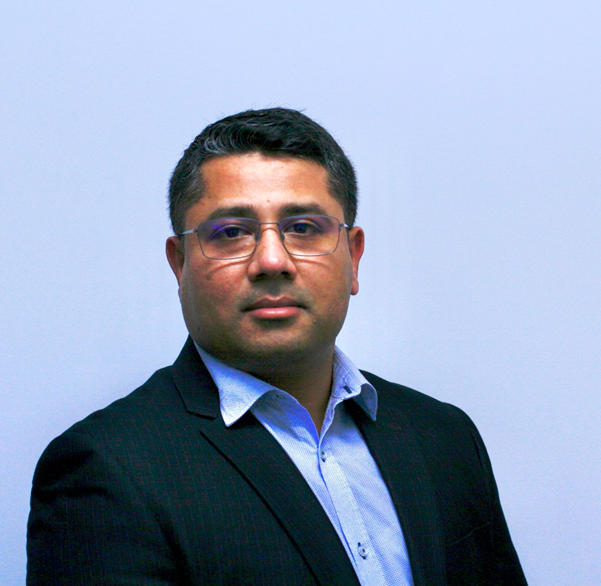 "In the Neurofeedback Protocol Selection course Moshe has distilled his years of experience in a way which will help both newcomers and old-hands at this craft. He has organised his immense knowledge in a unique way while expanding the old paradigms of protocol selection. In this course you are taken on this audio-visual journey through bite-sized segments each dealing with different mental conditions-how they are similar and how they are different, how to train them and what to expect. I thank both Moshe and David for creating this wonderful course which is truly exceptional and inspiring"
- Dr Vivek Sharma, MD(Psychiatry), BCN, Director ZenWaves Clinic - Sydney, Australia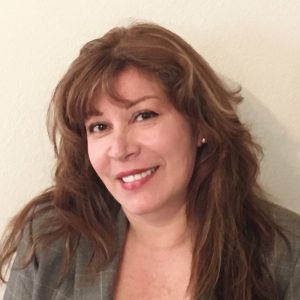 "I am very impressed with the Neurofeedback Protocol Selection course—its content, organization, and Dr. Perl's clear, to-the-point teaching style. I am fascinated by the vastness of the treatment possibilities now that I know there are so many different problems that can be addressed and treated successfully with neurofeedback. I am interested in learning more and enrolling in future classes."
- Myriam Thiele, M.D., Board Certified Psychiatrist, - Spring, TX, USA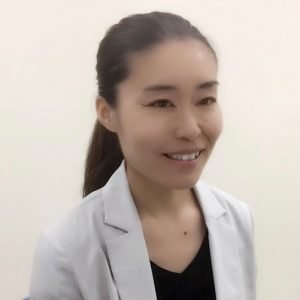 "Now I can expand my knowledge and skills from those outstanding experts via videos without considering the time difference and distance, whenever I like.
Participants in this course will learn how they can integrate neurofeedback training with other existing interventions such as nutrition and food, exercise, pharmacotherapy, behavior therapy, and family therapy. This is the perfect video to help us learn and fine tune our of neurofeedback training skills into precision medicine for each client.
What I love about this course:

Short videos help me to quickly review the potential protocol for the subject.
The video is very engaging, and I can easily find the time to watch when I have a short break.
Each part and chapter were guided based on symptom development.
Students can acquire and build their knowledge not only of EEG neurofeedback protocols but neurobiological mechanisms underlying those symptoms while they keep watching the lecture."
- Aki Tsuchiyagaito, PhD, Laureate Institute for Brain Research, - Tulsa, OK, USA


"In this field, I have never dealt with an organisation that was so professional. Moshe has a way of absorbing the knowledge of the experts in the field and translating it into a way that is accessible to new practitioners. He has taught me so much and I really cherish the time that I spent learning with him."
- Mirjana Askovic , Psychologist, BCN, QEEGD, Neurofeedback program coordinator, NSW Service for the Treatment and Rehabilitation of Torture and Trauma Survivors (STARTTS), Director of the ANI, - Sydney, Australia

"Dr Perl is very professional and the training he provides is of the highest quality in our industry of psychology and applied neuroscience. I am truly thankful that I undertook his courses and received extensive mentoring. Dr Perl is recognised as one of the world leaders in the clinical application of NFB. He is highly regarded by his colleagues, and that is no coincidence. I can honestly say that I would never leave home without NFB and The NIA's training and mentoring."
-Dr Alex Ryan, Good Start Psychology, - Salisbury, South Australia
Frequently Asked Questions
When does the course start and finish?
The course starts now and never ends! It is a completely self-paced online course - you decide when you start and when you finish.
What if I am unhappy with the course?
We would never want you to be unhappy! If you are unsatisfied with your purchase, contact us in the first 30 days and we will give you a full refund.
How long do I have access to the course?
For the course's lifetime - as long as the course is available on this platform, you will have unlimited access to it.